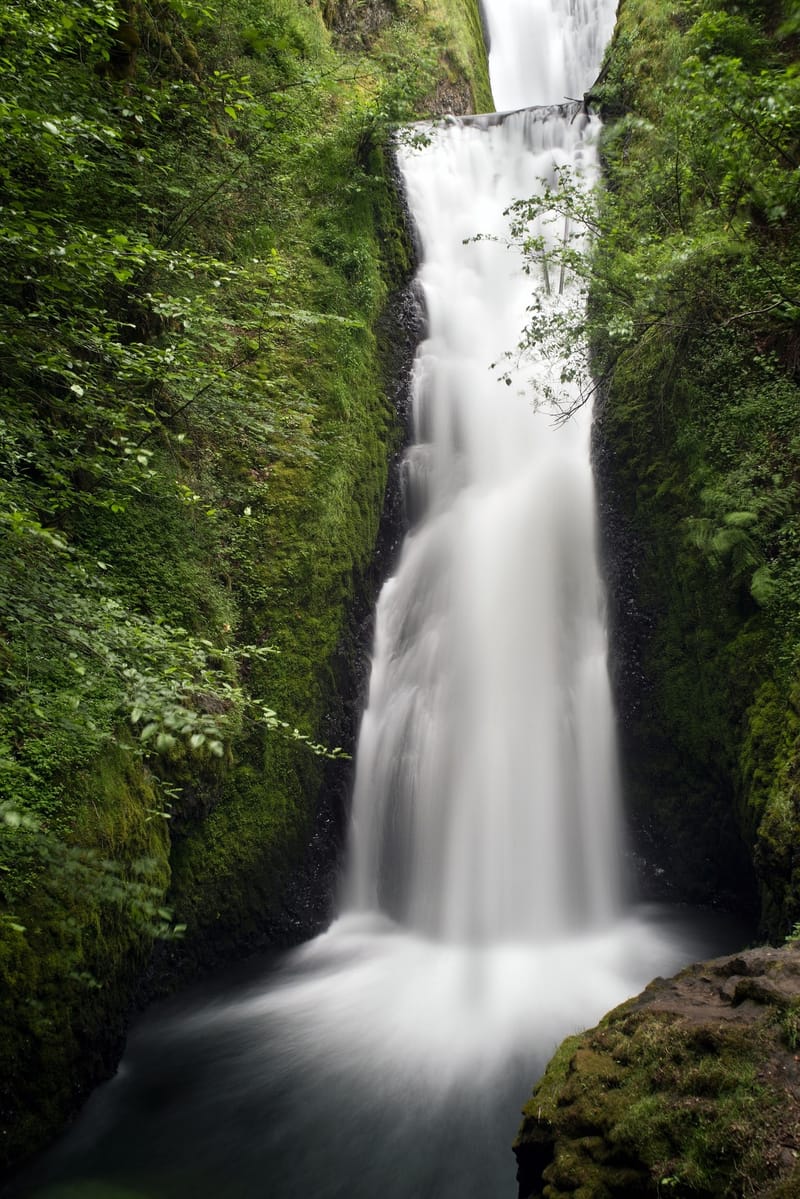 Zen-Full Therapy is a company that provides psychological counseling services. We understand the
quality
of the relationship you have with your therapist is important. We have over 20 years of experience helping people change and improve their lives. We have rigorous academic knowledge of the most effective therapeutic techniques and the experience working with diverse populations to create meaningful change. Whether you are looking for someone to help you develop personally or for treatment of emotional obstacles, we can help you.
Our team has professionals who are clinically trained to treat a broad spectrum of emotional needs including:
Anxiety
Depression
Older Adult Life Changes
Physical Disability and Medical Illness
Acculturation and Assimilation into co-cultures: LGBT, Asian, Women, Students, and more.
Please call to inquire about help for your other psychotherapy needs that are not listed. We are happy to provide you with referrals.
We also provide coaching for clients looking for self-improvement or company diversity, conflict, and communication training. If you are interested in coaching, please visit:
www.tdoconsultant.com